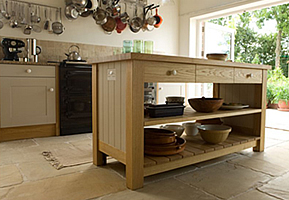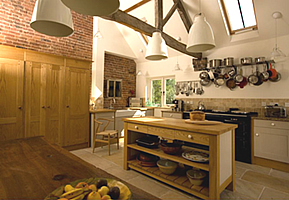 A Foal Yard kitchen is a practical four-piece solution to free standing kitchen furniture.Dressers, Sink Cabinets, Islands and Pan cupboards
Each piece is tailored made to your individual lifestyle. With a place for everything and everything in its place. The beauty is in its simplicity. Cabinet making without compromise because it's all in the detail.
Delivered and fitted by the craftsmen who made it. s
store wash prep cook!